Western Management Centre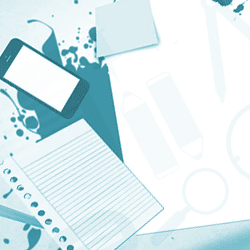 No courses presently listed for this provider.
Contact Details
Address:
Galway
Galway Business Park, Dangan,

Phone: 091 528777
Website: www.wmcgalway.com
Locations: Galway, Galway City
About Western Management Centre
The Western Management Centre, established 1984, provides a range of in-company and part-time accredited training courses.
KEY TRAINING AREAS: Business Management; People Management; Legal Studies; Production Management; Finance and Accountancy; Health and Safety; Communication and Presentation Skills; Marketing and Sales; Train-The-Trainer; Fork Truck Certification and Manual Handling.
Other colleges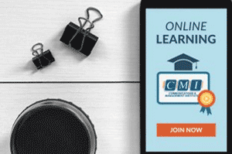 CMI, Communications and Management Institute is a leading provider of part-time night courses offering Graduate […]
Dublin, Dublin City, Nationwide
Adult Education, Distance Learning, Job Skills, [...]
Basic Computers, Built Environment, Business and Accounting, [...]