Progressive College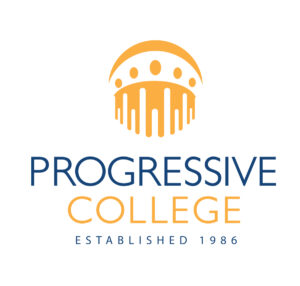 Featured
Qualifications QQI Level 5 Component Certificate in Special Needs Assisting 5N1786 QQI Level 5 Component […]
Featured
Course Delivery: This course is delivered fully online, own pace and can be started anytime. […]
Featured
Course Delivery This course is delivered fully online, own pace and can be started anytime. […]
Course Name Healthcare Support Major Award (Healthcare Assistant) Course Delivery Part Time Qualifications QQI Level […]
Early Childhood Care & Education (ECCE) with Montessori Course Code:  6M2007 Delivery: Part-Time & Online Learning. […]
Course Name Health Services Supervisory Management Skills Major Award Course Code 6M4978 Course Delivery Part […]
Course Name Care of the Older Person Course Delivery Part-time Qualifications QQI Level 5 Component Certificate […]
Early Childhood Care & Education (ECCE) with Montessori Course Code 6M2007 Delivery Online Learning Qualifications […]
Course Name Healthcare Support Major Award (Healthcare Assistant) 11th of November Course Fee Information Pay […]
Course Name Early Childhood Care & Education Course Delivery Blended Online option – Live Webinars, […]
Early Childhood Care and Education Qualifications QQI  Level 6 Major Award 6M2007 Course Delivery Blended Online […]
Special Needs Assistant Training  Combined Level 5 & 6 Course Codes 5N1786 / 5N2396 / […]
Course Delivery: This course is delivered fully online, own pace and can be started anytime. […]
Contact Details
Address:
38-40 Parliament Street
Dublin 2

About Progressive College
Progressive College is a leading provider of QQI accredited Childcare & Montessori Courses, Healthcare Courses,  Special Needs Assistant Training and Business Courses in Ireland. The college delivers quality courses in an enjoyable and supportive adult learning environment.  All tutors are passionate about sharing their knowledge and experience with students and will be more than happy to assist you in completing the programme of your choice.
Images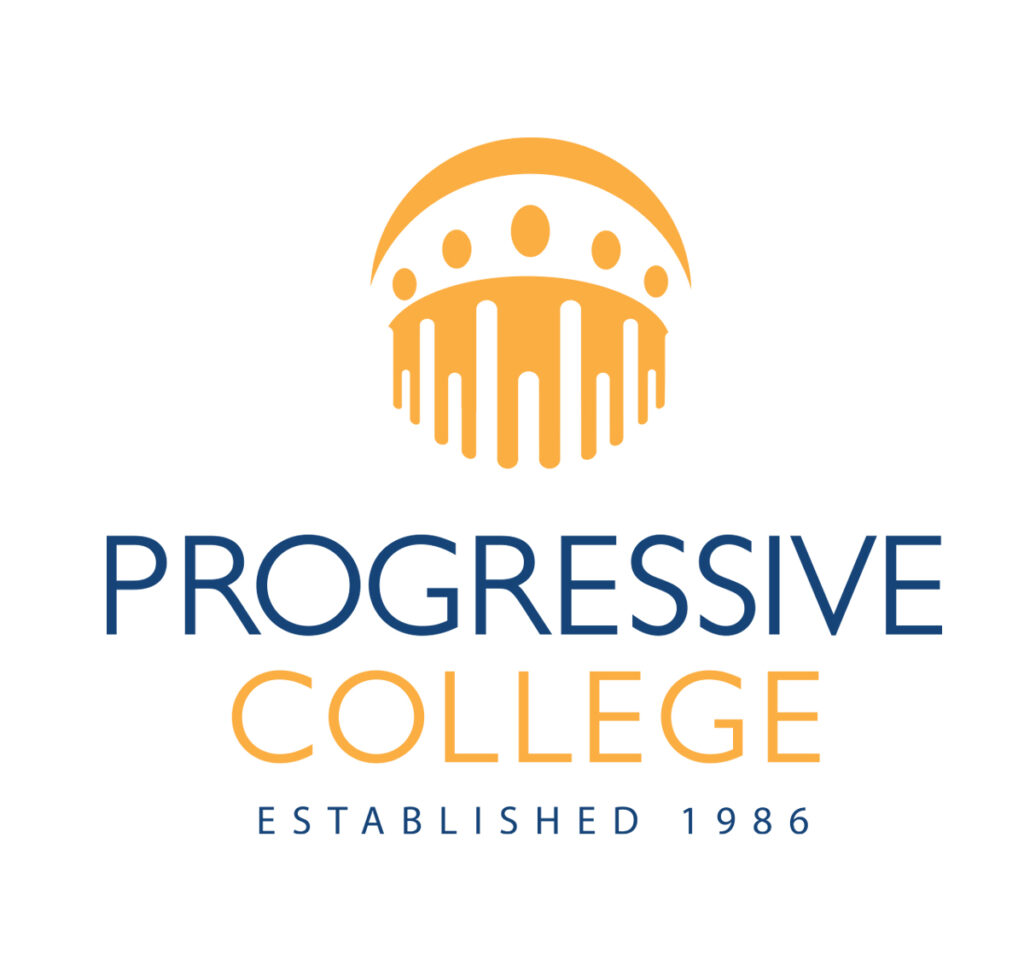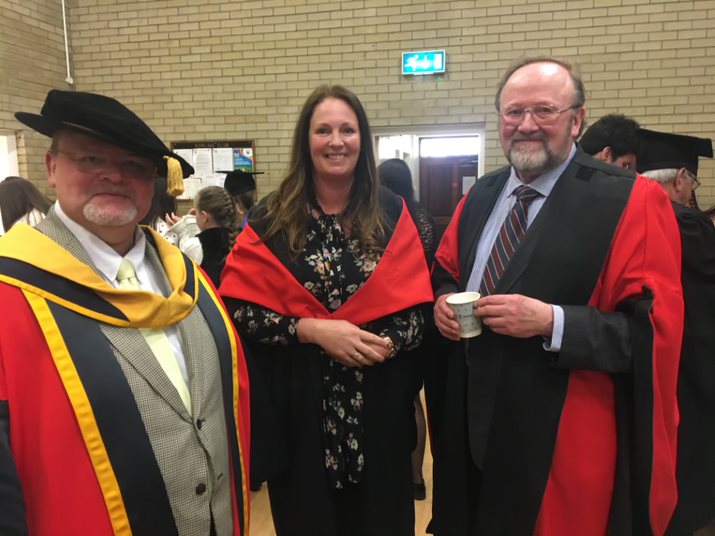 This website uses cookies to improve service and provide tailored ads. By continuing to browse the site you are agreeing to the use of these cookies. Accept Cookie Policy
Privacy Overview
This website uses cookies to improve your experience while you navigate through the website. Out of these, the cookies that are categorized as necessary are stored on your browser as they are essential for the working of basic functionalities of the website. We also use third-party cookies that help us analyze and understand how you use this website. These cookies will be stored in your browser only with your consent. You also have the option to opt-out of these cookies. But opting out of some of these cookies may affect your browsing experience.
Necessary cookies are absolutely essential for the website to function properly. This category only includes cookies that ensures basic functionalities and security features of the website. These cookies do not store any personal information.
Any cookies that may not be particularly necessary for the website to function and is used specifically to collect user personal data via analytics, ads, other embedded contents are termed as non-necessary cookies. It is mandatory to procure user consent prior to running these cookies on your website.