Pitman Training South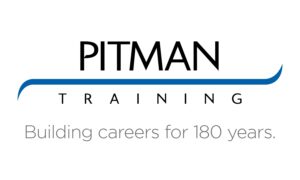 About this diploma As the tech sector continues to be one of the fastest growing […]
About this diploma The Pitman Training Office Manager Diploma is your route to gaining the […]
About this diploma Our Receptionist Diploma is designed to equip you with all the essential […]
About this diploma Practical work-ready skills to help get you an office job. Employers are […]
About this diploma This course is for those wanting to gain a solid grounding in […]
About this diploma The highest level of specialist skills to work as a Medical Secretary. […]
About this diploma Designed for those wanting an administrative career in the medical industry. With […]
About this diploma This diploma is ideal for those new to this profession or those […]
About this diploma Our IT Support Technician Diploma is ideal if you're looking for a […]
About this diploma Our Marketing Assistant Diploma has been developed to give you the skills […]
About this diploma This diploma offers full accounting training across a range of core subjects. […]
About this course Sage is one of the Ireland's most popular and in-demand business accounting packages. […]
About this diploma Do you want to work in IT? This diploma can help you […]
About this diploma IS THIS FOR YOU? Our IT Security Engineer Diploma would suit you […]
About this diploma If you're an entrepreneur and thinking of setting up your own business, […]
Contact Details
Address:
Rathmacullig East
Cork

Phone: 021 484 9989
Website: https://www.pitman-training.ie
Locations:Cork City, County Cork, Carlow, Clare, Kerry, Kilkenny, Laois, Waterford, Wexford, Wicklow
About Pitman Training South
Pitman Training South are leading providers of career-focused training, delivering flexible and self-paced training and education via home study and at our 8 training centres – Cork, Laois, Clare, Wicklow, Waterford, Wexford, Kerry and Carlow / Kilkenny.
At our training centres, we now offer over 250 individual career-focused training courses, ranging from Medical Secretary and Legal Secretary to Management, Project Management, Accounting and Finance courses, HR and industry recognised Web, Graphics, Software Development, IT and Technical training programmes.
We provide the most flexible training and education. You can train with the support of our professional tutors and career advisors at our training centres and from home using our comprehensive home study system.
All our courses are available for you to train either fulltime, part-time or in a flexible manner from home now or later at our training centres, meaning you'll never miss a lesson or fall behind.
Pitman Training Certificates, Awards and Diplomas are nationally and internationally recognised by individuals and by employers.
All of our training courses, seminars and diplomas are accredited by The CPD Standards Office, and we also offer a range of industry standard certification including Adobe (ACA), Microsoft (MOS, MTA, MCSA, MCSE etc), CompTIA and Cisco's (CCENT, CCNA) etc.
Our most popular programmes include:
Business and Management Diplomas
Project Management Diploma
Professional Development Diploma
Software Developer Diploma
Web Developer Diploma
Graphic Design Diploma
Executive PA Diploma
Legal Secretary Diploma
Medical Secretary Diploma
Secretarial Diplomas
Marketing Diplomas
Accounting Diplomas
Bookkeeping Diplomas
Sage Accounts
Computerised Payroll
Microsoft Office
Typing and shorthand
We also offer courses in:
English Courses
Digital Marketing Courses
Programming Courses
Project Management Training
Team Leadership Courses
Social Media Courses
For individual guidance and advice about the best options for you and your career plans in Ireland, don't hesitate to get in touch with one of our Pitman Training Course Advisors in a centre near you. If you've no centre within reach, don't worry, we can still help and are able to offer Distance Learning options for anyone who would prefer that method of study.
Get in touch now to speak to our Course Advisor about what course is best for you, our team are available to answer your questions and help you enrol now!
Images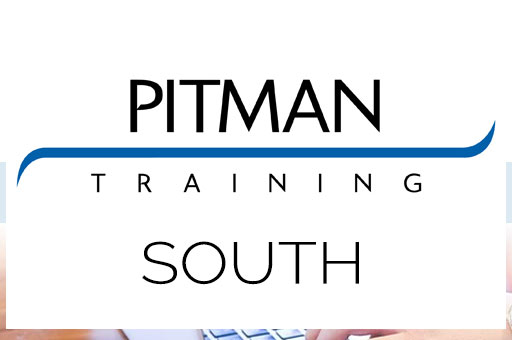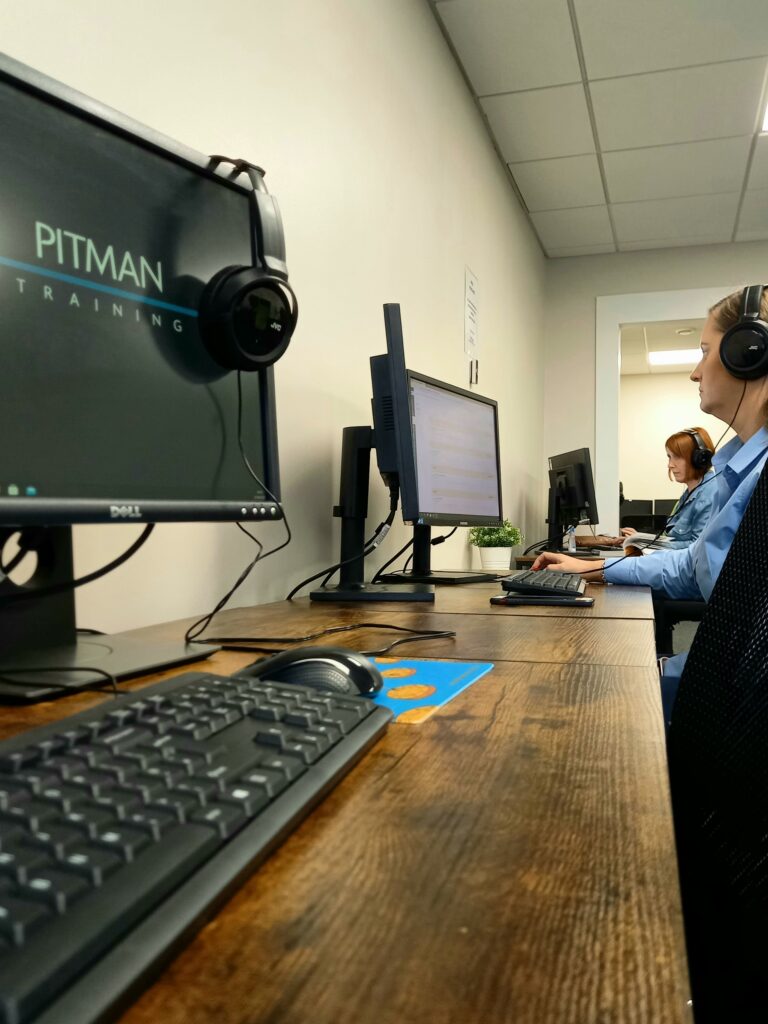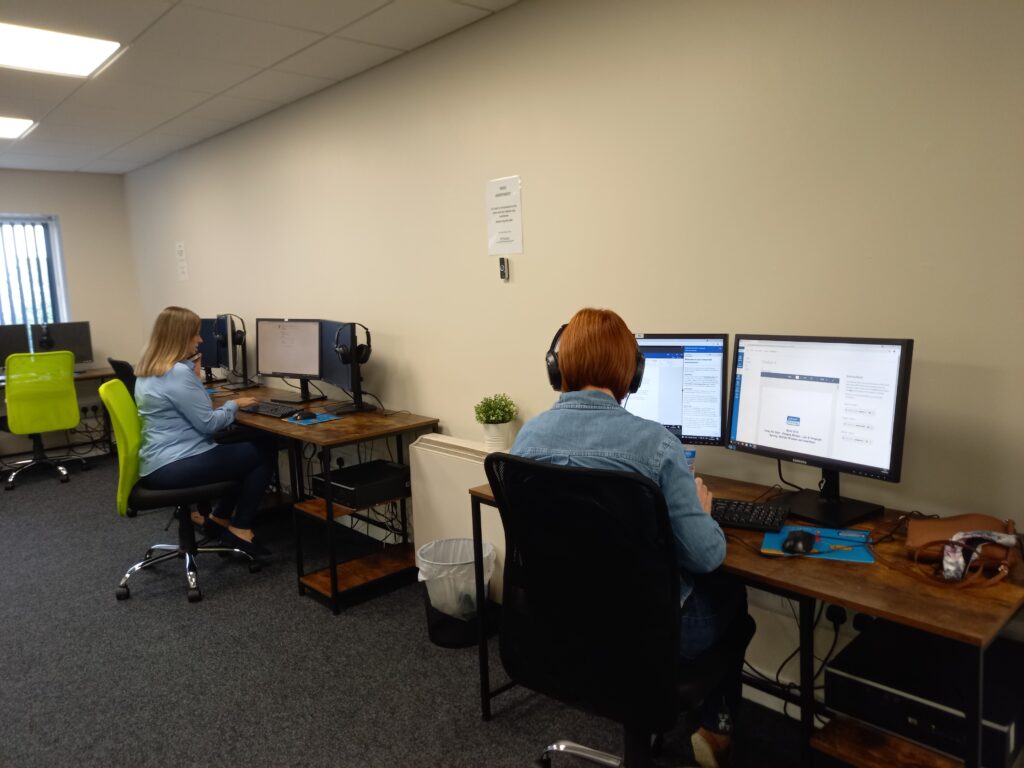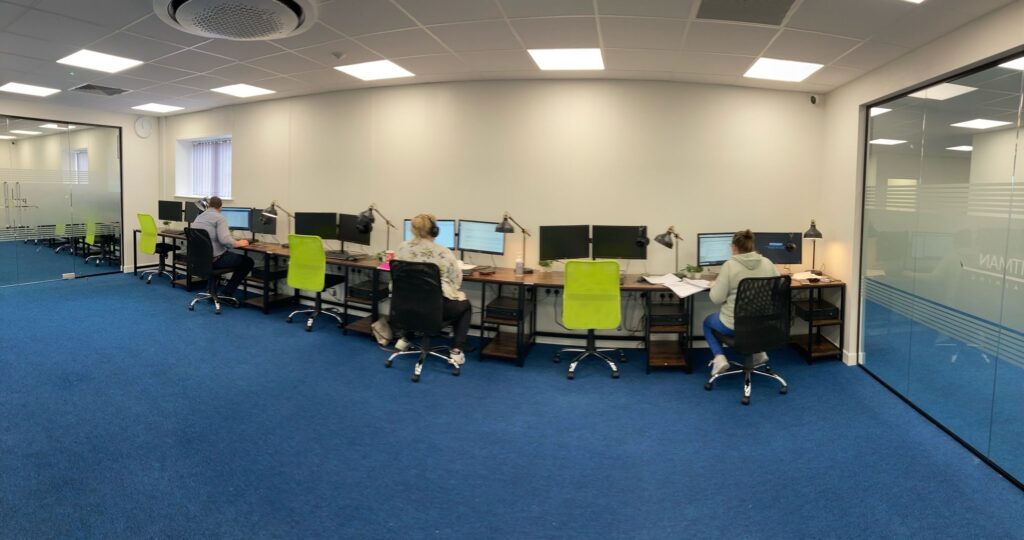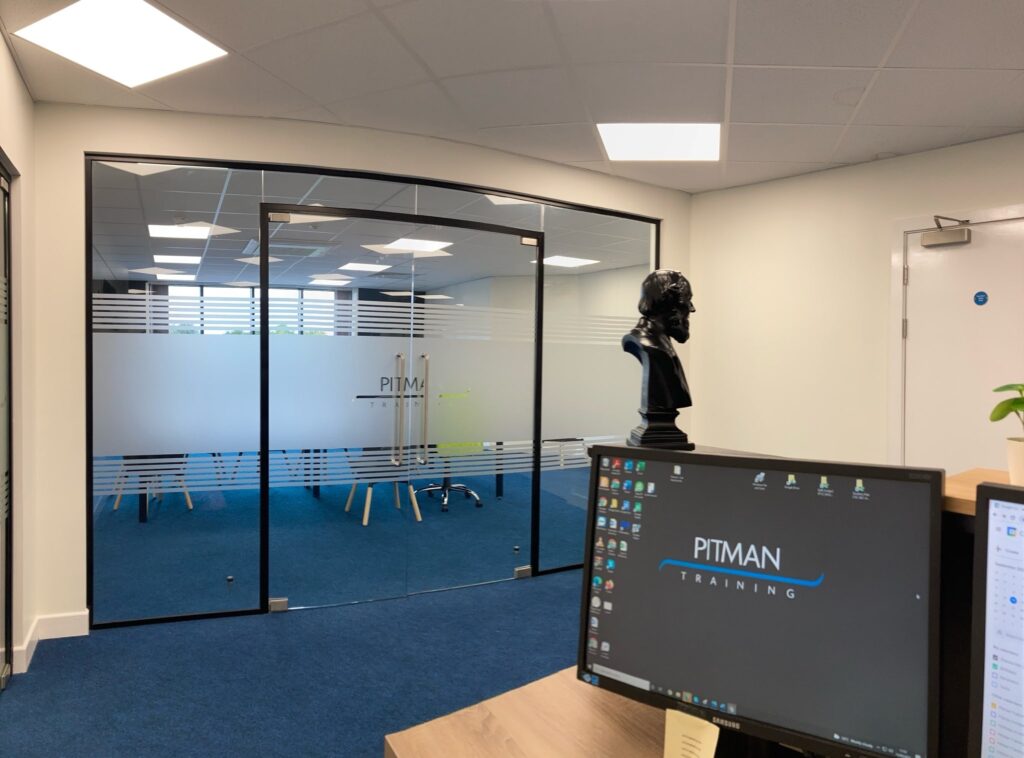 This website uses cookies to improve service and provide tailored ads. By continuing to browse the site you are agreeing to the use of these cookies. Accept Cookie Policy
Privacy Overview
This website uses cookies to improve your experience while you navigate through the website. Out of these, the cookies that are categorized as necessary are stored on your browser as they are essential for the working of basic functionalities of the website. We also use third-party cookies that help us analyze and understand how you use this website. These cookies will be stored in your browser only with your consent. You also have the option to opt-out of these cookies. But opting out of some of these cookies may affect your browsing experience.
Necessary cookies are absolutely essential for the website to function properly. This category only includes cookies that ensures basic functionalities and security features of the website. These cookies do not store any personal information.
Any cookies that may not be particularly necessary for the website to function and is used specifically to collect user personal data via analytics, ads, other embedded contents are termed as non-necessary cookies. It is mandatory to procure user consent prior to running these cookies on your website.