Pathway to PE Teaching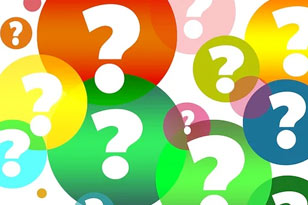 Question

How do I find out if a particular CAO course is recognised by the teaching council? I want to do PE Teaching but am worried I won't get the points so am looking at alternative courses that would lead into PE Teaching down the line.

Answer

Information about this will be on the website teachingcouncil.ie - Some information from their website on this topic is included below..

The study of Physical Education during the degree must show that the holder has acquired sufficient knowledge, skills and understanding to teach the Physical Education syllabus to the highest level in post-primary education (see www.curriculumonline.ie).

(a) To meet this requirement the degree must include the study of all of the following to a minimum of 60 ECTS credits (or equivalent):




Adventure Activities


Aquatics


Athletics


Dance


Games


Gymnastics


Health-Related Activity.




(b) The degree course must also include the study of all of the following to a minimum of 30 ECTS credits (or equivalent):




Anatomical, Physiological and Biomechanical aspects of Movement


Factors which inhibit and promote (Personal, Biological, Psychological, Sociological, Environmental) participation in Physical Activity and Sport


Disability and Movement


Historical, Sociological and Philosophical aspects of Physical Education


Growth, Motor Skill Learning and Development of the Child and Adolescent


Physical Activity/Sport Promotion and Health across the Lifespan


Artistic and Creative Studies.




Applicants must also have completed a programme of post-primary initial teacher education (age range 12- 18 years) in which the theory, methodology and practice of teaching Physical Education forms the central aspect. This course must be equivalent to a minimum of 120 ECTS credits (or equivalent) .