deferring cao course for a plc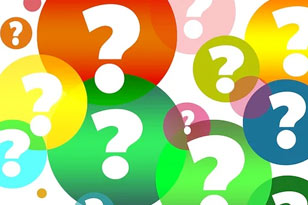 Question

Can I defer my level 8 course and do a plc for the year to reapply to a course higher on my cao next year.

Answer

You will need to contact the college that you have received the offer from and they will let you know what's involved and if deferral is an option. Some colleges will only accept deferral if you reapply next year with the deferred course as your only option, also there are usually limited deferral slots for each course. Doing a plc course could be a good option if it more closely matches the subject area of the course you are more interested in. You could then possibly use the HELS (Higher Education Links Scheme) to proceed on to levels 6, 7 and 8 of other courses in this area. This may be a better option than proceeding with the course you were offered if it is not a good match for you. Good luck with your future studies.