Nursing through HEAR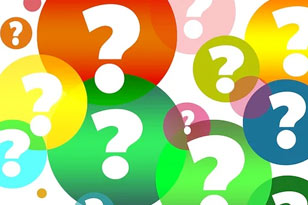 Question

How do I apply for nursing through HEAR?

Answer

The Higher Education Access Route (HEAR) is a college and university admissions scheme which offers places on reduced points and extra college support to school leavers from socio-economically disadvantaged backgrounds. HEAR is for school leavers who are under 23 years of age on 1 January in the year of entry, who have completed an Irish Leaving Certificate. HEAR Applicants must meet a range of financial, social and cultural indicators to be considered for a reduced points place and extra college support. See details at http://www.accesscollege.ie/hear/index.php. (HEAR applicants can only use Standard Course Codes).