University of Limerick, Professional Education - Marketing, Sales and PR courses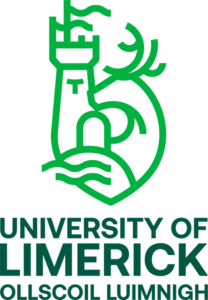 No courses presently listed for this provider.
Other Courses in Marketing, Sales and PR Category
This gives you an overall appreciation of the work that PR people do in writing press releases, organising functions, working with photographers. The course is taught in 7 modules. Fee includes tuition, IAPR registration, core text and examination.
Other colleges
The College of Management and IT (CMIT) is a leading provider of certified / accredited […]
Nationwide
Adult Education, Distance Learning, Job Skills, [...]
Accounting, Admin and Office Skills, Administration, [...]