Dun Laoghaire Further Education Institute

Featured
This one year course provides students with solid background knowledge and skills for progression to […]
Featured
This one year course develops essential craftsman's skills to assist students in gaining employment in […]
Featured
People management skills, confidence when working with IT and a sound knowledge of employment law […]
This 1 year apprenticeship is operated in conjunction with SOLAS. The aim of this course […]
This one year course is designed to equip students with the knowledge and the skills […]
For the complete beginner. It covers the essentials of Word Processing including text entry, editing, […]
This course is suitable for those who have completed Computers for Beginners (Stage 1). It […]
This course will equip learners with a high standard of administrative/secretarial, business, legal, medical and […]
This course is designed to develop the existing skills of learners who have completed a […]
Practise the craft of writing and learn how to create memorable characters, devise a gripping […]
This one year course is an excellent foundation for those students wishing to study Business […]
This course meets the needs of students who wish to develop a portfolio of valuable skills, for […]
This course is run in conjunction with TU Dublin – Tallaght Campus. Engineering is transforming […]
This one year advanced course is ideal for students who want to pursue a career […]
Follow on course to Furniture Design and Making Level 5. This is a QQI Level […]
Students on the Level 5 course are introduced to the fundamentals of making and repairing […]
Contact Details
Address:
Dun Laoghaire
17 Cumberland Street

About Dun Laoghaire Further Education Institute
Applications for academic year 2021/2022 open on December 7th 2020.
DFEi is a large PLC provider in the County Dublin area and has been providing courses for decades in the following areas:  Animal Care, Computing and Information Technology, Community Healthcare and Nursing, Business, Arts and Humanities, Media, Radio and Sound and the Craft, Design and Construction area.  DFEI courses provide secure employment routes along with opportunities for progression to further or higher education.
Images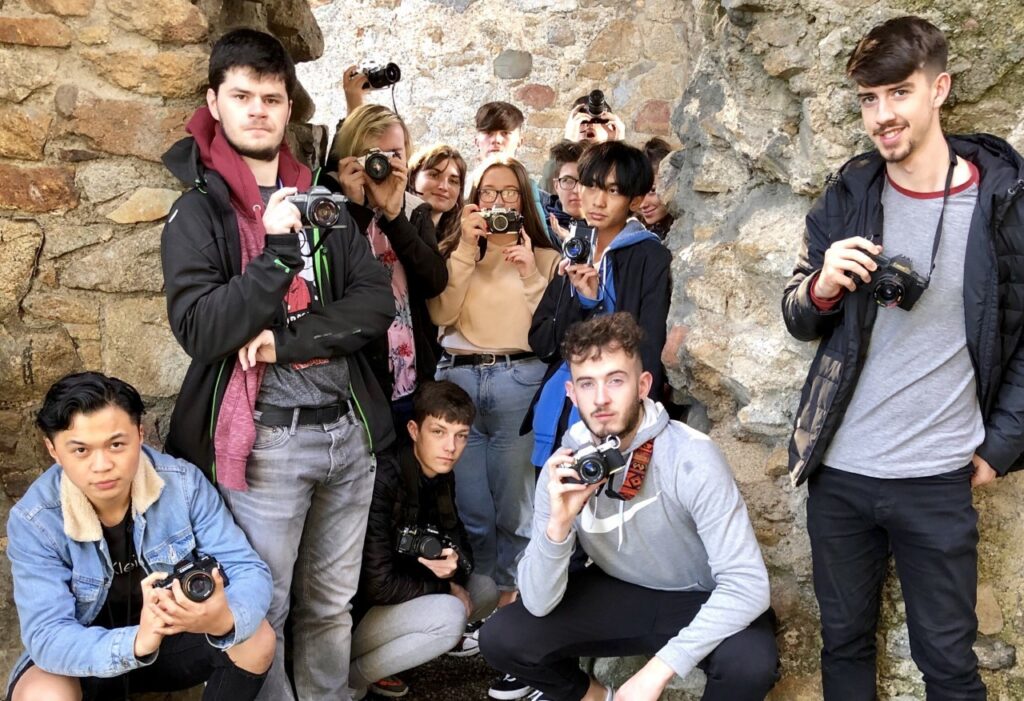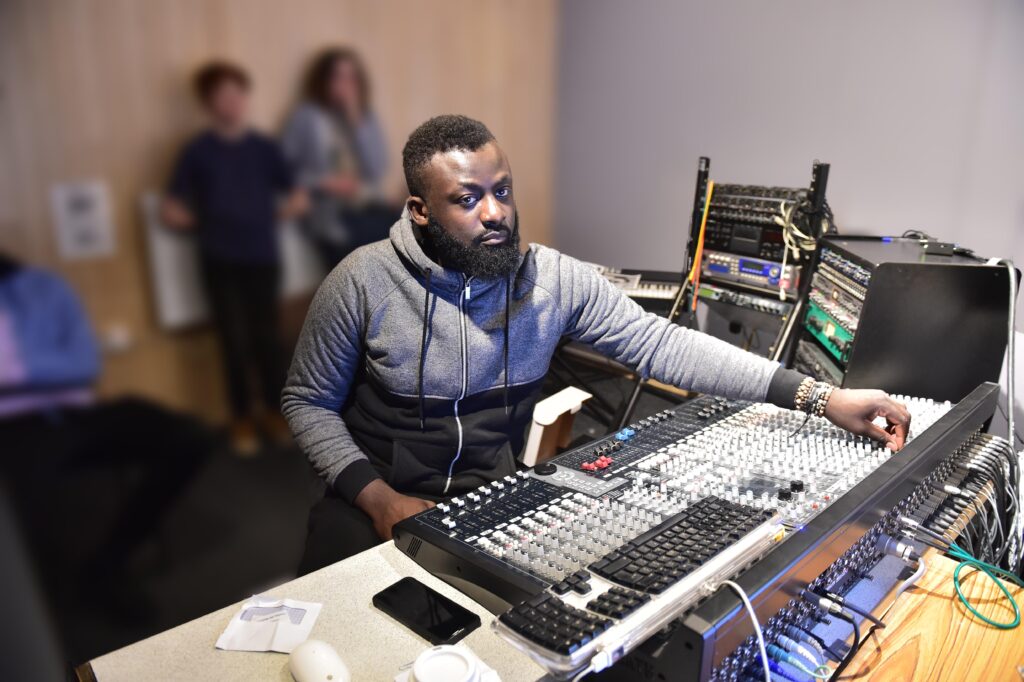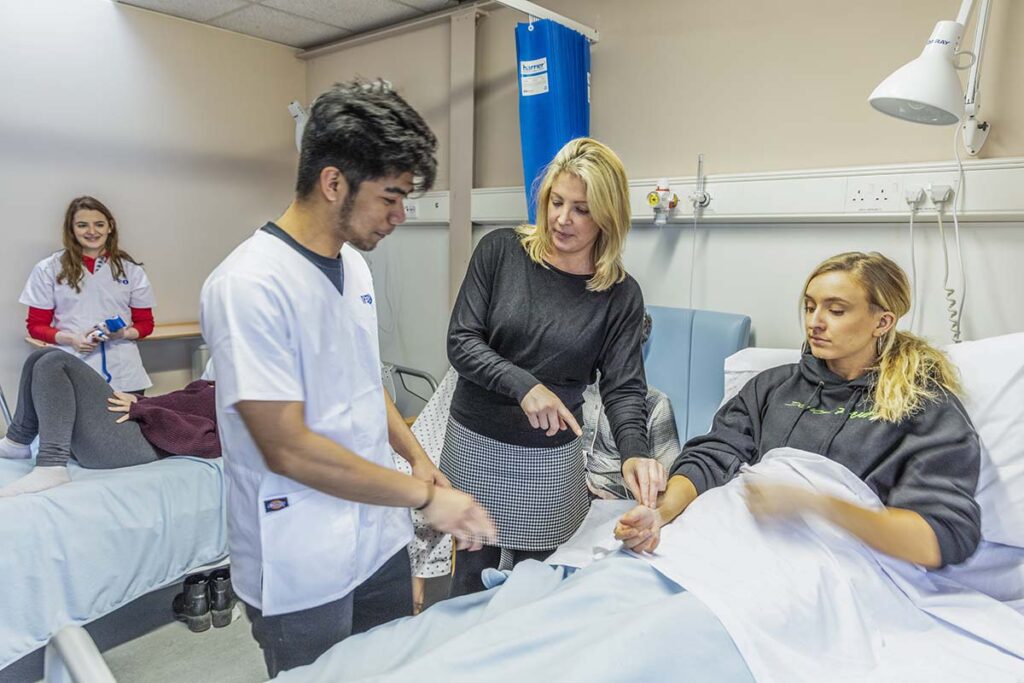 This website uses cookies to improve service and provide tailored ads. By continuing to browse the site you are agreeing to the use of these cookies. Accept Cookie Policy
Privacy Overview
This website uses cookies to improve your experience while you navigate through the website. Out of these, the cookies that are categorized as necessary are stored on your browser as they are essential for the working of basic functionalities of the website. We also use third-party cookies that help us analyze and understand how you use this website. These cookies will be stored in your browser only with your consent. You also have the option to opt-out of these cookies. But opting out of some of these cookies may affect your browsing experience.
Necessary cookies are absolutely essential for the website to function properly. This category only includes cookies that ensures basic functionalities and security features of the website. These cookies do not store any personal information.
Any cookies that may not be particularly necessary for the website to function and is used specifically to collect user personal data via analytics, ads, other embedded contents are termed as non-necessary cookies. It is mandatory to procure user consent prior to running these cookies on your website.