P.E Teaching through PLC course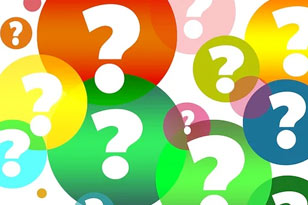 Question

I always wanted to become a PE teacher but didn't get enough points to get into a Higher Education Institute. What are my options now?

Answer

One option would be to contact a local PLC provider (QQI programmes levels 5 & 6 of NFQ) and check if they offer a further education course in sports and leisure. One example of such a course would be Sports and Recreation code: 6M5147. On completion of such a  course, you can look at progressing to an Institute of Technology or Technolo0gical University, like Tralee, for example, and complete their Bachelor of Science in Health and Leisure followed by their add on honours degree programme in physical education and then transfer to University of Limerick for a one year Higher Diploma in Education.

This is a very popular path that many take to gain entry to Physical Education Teaching. Entry is based on interview and having at least a 2:2 in a relevant Primary Degree at Honours level, which is recognised by the Teaching Council for the purposes of teaching P.E. Candidates will also be expected to provide a portfolio of evidence of movement achievement. Garda clearance is also a requirement for this programme.