CAS System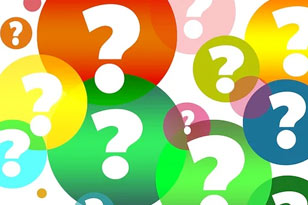 Question

Am looking at doing a QQI level 5 course next year, course is in the CAS system, what does this mean?

Answer

"Further Education in Ireland now has a Common Awards System (CAS) for all QQI certified awards. This means that all awards previously issued by bodies such as FAS, FETAC, NCVA, Teagasc, Failte Ireland etc will be issued by QQI only.

Under the Common Awards System (CAS) all QQI awards have a common structure and common characteristics and features such as title, level, volume, profile, assessment and grading. These common awards will be published on www.qqi.ie and available to all providers registered for provision with QQI. Programmes leading to these common awards must be validated by QQI prior to delivery."