Nursing PAS Test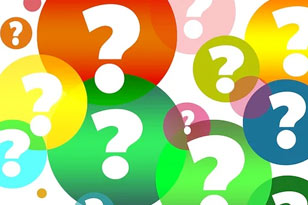 Question

I am a mature student interested in nursing, I was told I must apply through the CAO and also complete PAS, what does this involve?

Answer

"Mature applicants to nursing having successfully applying for 3rd level nursing course through the CAO website will be eligible to sit The Assessment Test for mature applicants in April.

In previous years this was a written assessment however the 2018 Assessment Test has been changed to a computer-based assessment. The Assessment Test is conducted by the Public Appointments Service (PAS) on behalf of the Nursing Career Centre (NCC). The assessment test for mature nursing is due to take place in the Public Appointments Service office in Dublin. According to the Public Appointments Service there will be no assessments in regional locations. You must be successful in The Assessment Test before being considered for on an offer for your chosen nursing degree course."