CAO vacant places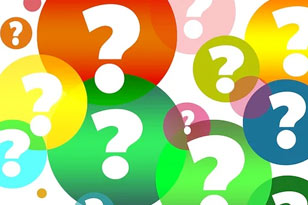 Question

Can someone explain to me what CAO 'vacant places' mean and how can I apply for one?

Answer

"If any places remain unfilled in particular courses after all offers have been made and the waiting lists of applicants meeting minimum entry requirements have been exhausted, such vacancies will be advertised as Available/Vacant Places.

Where there are Available Places/Vacant Places in specific courses, HEIs will advertise these on the CAO website. If you have doubts regarding your eligibility for such courses, consult with the Admissions Office of the HEI concerned. Persons who have not applied already may make an Available Place application on payment of a fee of (€40.00 in 2012).

Persons who have applied already (whether placed or not) may apply for an Available Place on-line without payment of a further fee (when available). Applicants for Available Places/Vacant Places must meet the normal minimum entry requirements for the course(s) in question. Previously published points in an earlier round of offers should not be taken as an indication of the points required for entry to Available Places/Vacant Places.

Mature applicants and applicants who have qualifications other than Irish Leaving Cert and/or FETAC Level 5/6 are categorised as Non-Standard Applicants. Such applicants must contact the appropriate HEI before completing an application."