CAO First Course Choice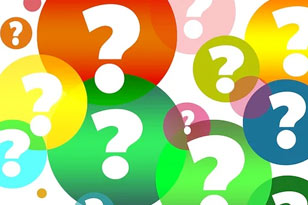 Question

If I place a course as first choice is there any way of accepting a course lower down if I get offered the one in first place?

Answer

It is extremely important to place your number one choice top of the list regardless of the points. If you get offered your first choice, then you will not be offered anything lower in the following rounds of offers. The CAO system will assume that you have the course you most want as it was listed in first place and you will need to stick with this. There is a possibility to move up your list of preferences but not down. In this case you can not go up as you have already received top offer so you will not be offered anything else.