University of Limerick, Professional Education - Electronics courses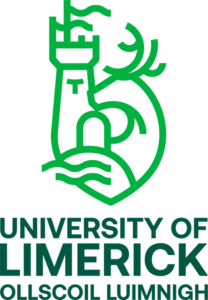 No courses presently listed for this provider.
Other Courses in Electronics Category
An introduction to electronics, covering electricity, electrical units, magnetism and basic circuits. It will also cover the use of test equipment, integrated circuits, digital electronics and a brief intro to micro controllers. A college certificate is awarded.
Other colleges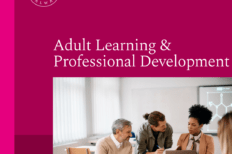 At the Centre for Adult Learning and Professional Development at University of Galway, we offer […]
Galway, Galway City, Nationwide
Adult Education, Distance Learning, Further Education, [...]
Arts and Humanities, Business and Accounting, Business Management, [...]