Tour Guide training Cork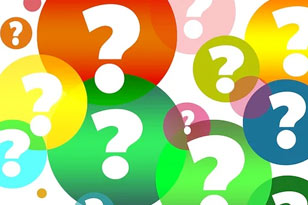 Question

Hello, I'm a taxi driver who spends some time showing tourists around the city. I'm interested in doing a course to get qualified as a tour guide, are there any of these courses available in Cork?

Answer

"Failte Ireland used to run tour guide courses, but is not registered by QQI (Quality & Qualifications Ireland) & so no longer provides qualifications in this area. It has however provided a consultation role in the development of programmes around the country which are now provided by the ETB's. The Cork programme details are listed below..
• Provider Name: Cork ETB
• Contact Person: Mary Manning
• Website: www.corktrainingcentre.ie
• Contact Number: 021 4856 226
• Tour Guide Course: QQI Level 6 Certificate in Regional Tour Guiding
The certification above would provide all you need in becoming a tour guide in the Cork area, good luck!"