QQI with other qualifications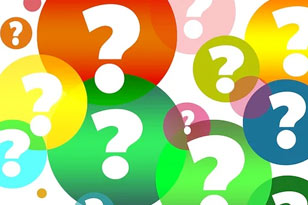 Question

I am thinking of doing a QQI award in computers, am wondering if the ECDL course I have done previously will be taken into account?

Answer

"QQI recognises awards made by other awarding bodies where the awarding body is recognised in its own country and operates a quality assured awarding process. Recognition is given through exemption from one or more appropriate minor award(s) where a learner is seeking a major award.

An example of Mapping of a Non-QQI Awards to QQI Components

European Computer Driving Licence (ECDL/ ICDL)

QQI component(s) can be exempted on the basis of a learner holding the European Computer Driving Licence. To enable a learner to get the exemption, a QQI registered centre can enter the learner for one of the components listed and tick the Exemption flag. An exemption cannot be requested by a learner - it must be submitted by a centre on behalf of the learner. The centre should then identify the alternate award being used for the exemption as the non-QQI award code.

QQI Component

Spreadsheets 3N0542
Database 3N0550
Digital Media 3N0552
3N0881 Computer Literacy
3N0931 Internet Skills
4N1112 Computer Applications
4N1125 Information Technology Skills"