Postgrad course without degree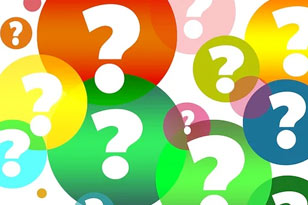 Question

Can I apply for post-graduate course as a mature student with no academic qualifications?

Answer

"Colleges and Universities recognise that mature students frequently have a diverse range of skills and life experiences to share. However, it's important to be able to link the relevance of these skills and experiences to the particular course, and thus convey your suitability for the programme. Before embarking on your application, ask yourself the following:

Do you feel your work experience is relevant to this course? Why?

Do you feel that your previous courses (if any) are relevant? Why?

Why should the college offer you a place?

Every Higher Education Institute will have exceptions to entry on certain courses, so make sure you look at courses that you are eligible to apply for. Some postgraduate courses will require you to have an academic ability proven in certain subjects."