Non CAO Accounting Courses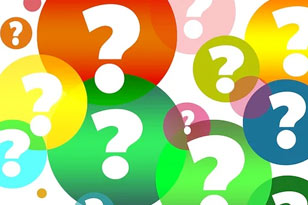 Question

I'm interested in studying accountancy after the leaving cert and wondering what the options are outside of the CAO?

Answer

There are many accountancy options available at levels 5 and 6 QQI which will offer third level progression options as well as direct employment options upon completion. ACCA is another option. The Association of Chartered Accountants (ACCA) offers a variety of courses at all levels in a number of locations around the country and all qualifications are globally recognised. Students may study on a full or part-time basis and cover both financial management and accounting skills.