Funding for Postgraduate Study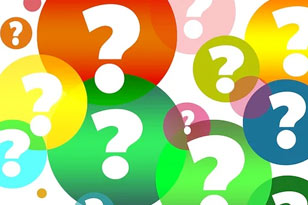 Question

Am wondering about grants & funding available for postgraduate students, do I qualify?

Answer

"If you are applying for a postgraduate course you will have to pay fees unless you get a maintenance grant. You will also have to pay fees if you are intending to study part-time or do a distance learning course. If you do have to pay fees you may be able to get tax relief at the standard rate.

The website www.studentfinance.ie has detailed information on the range of grants and funds for students in further and higher education.

Schemes to help with fees and maintenance
If you satisfy certain criteria and attend courses approved by the Department of Education & Science, you can get help with fees and maintenance throughout the period of your studies.

If you are getting an unemployment, one-parent family or disability payment the Back to Education Allowance allows you to study at second and third level without losing your benefits. You must meet certain criteria to be eligible for the BTEA.

How to apply
Generally each college has a mature students officer who can provide information about supports for mature students.

If you are interested in studying in a country outside of the EU, you should get in touch with the Irish embassy/consulate in that country for further information. "