Free online computer courses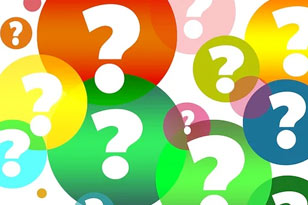 Question

Am interested in doing an online course but funds are a bit low at the moment. Can anyone tell me where I could do one for low cost or free. Looking for something preferably in the area of IT and computers.

Answer

One of the benefits of the internet is the amount of affordable learning options to be found, especially in the area of IT. Many tutorials can be found online especially for the open source scripting languages such as PHP. www.alison.com is a good resource, they have lots of different types of courses, most of them free. http://www.w3schools.com have lots of free lessons and tutorials on web design and development. http://openlearn.open.ac.uk/ is another good option, they have some free options. Udemy.com is a fantastic resource for anyone with a knack for learning from online resources. Many qualified IT professionals run very affordable courses on there in a wide array of computer software and hardware subject areas.

Bear in mind that while these are all good starting points, more in-depth certified courses may be required for career purposes.