Evening course in Welding Galway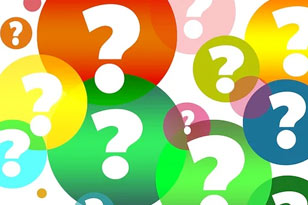 Question

I work on a building site as a labourer & looking to get certified as a welder. Are there any evening courses in Galway that might suit & if so what would be the cost?

Answer

Galway ETB runs evening classes in Spring and again in Autumn in their training centre in Mervue Business Park. They offer 2 welding courses, Metal Arc Welding & MIG welding (MIG is the easiest style to learn, while also being the quickest). Both offer a certificate in welding EN9606-1. Course content includes : types of joints, weld variations, welding technology and safety and maintenance. Both courses are 10 weeks (2 evenings per week).