Bodhran Evening Courses in Galway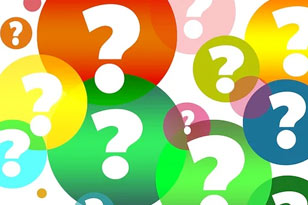 Question

Looking for a part time course in Bodhran (evening course or weekend), have been doing some solo practice but think I could benefit from tuition to really improve. Are there any bodhran evening classes or instructors in Galway?

Answer

Funky Drums runs evening courses in Bodhran in Galway. Classes run from the city centre in the Presentation Primary School and is a one hour group Adult class. It is a 10 week course to start off and includes full set of notes and recorded music to practice at home. All bodhráns are provided. Classes are pre-paid in sets of 4 and are affordable. Brian from Funky Drums also offers classes in drumkit playing for kids, teens and adults. Facebook page is at Facebook.com/funkydrumsschool/ and Brian can be contacted by email at [email protected].