Apprenticeship employer letting me go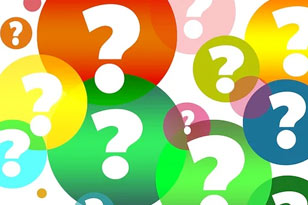 Question

I have been working as an apprentice plasterer for over a year, now my employer states he is not continuing with his occupation and is going out of business in the near future, what do I do?

Answer

Every effort will be made by SOLAS and the ETB to help you complete your apprenticeship. If you find yourself in this situation, contact your Training Adviser who will offer you alternative options. A Training Advisor is assigned to you when you are registered as a craft apprentice.