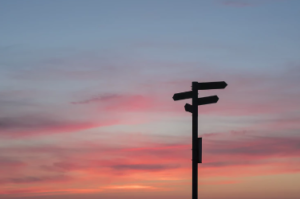 Post Leaving Certificate (PLC) courses are full-time programmes available to students who have completed their Leaving Certificate as well as adults returning to full-time education. PLCs are typically run in vocational schools or in voluntary community, comprehensive and secondary schools. Aimed mainly at students who wish to develop technical or vocational skills in order to enter employment or continue to higher education, PLCs typically lead to QQI awards at NFQ level 5 and NFQ level 6.
There is a vast variety of courses to choose from and below are some of the most popular:
With over 1,000 courses available in 229 centres nationwide, there is something to suit everyone when it comes to choosing a further education (PLC) course.
Author:
Fiona McBennett