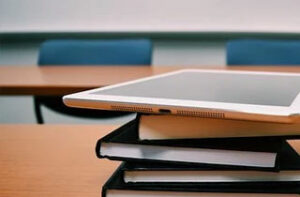 Office skills courses are designed to provide learners with the knowledge and skills required to effectively perform administrative functions within an office environment. Participants study the responsibilities and skills necessary to perform general office and administrative duties.
Office skills courses usually lead to specialisations in particular roles but as a general rule a basic office skills course would cover the following areas;
Office Structure & Equipment
Health & Safety in the office environment
File Management
Communications Skills
Office Structure & Equipment
Understand the different office services which are likely to be performed within an organisation
Understand the duties and responsibilities of other office staff
Organise and maintain tidy working and storage space
Perform routine office tasks using a range of office equipment and technology
Health & Safety
Understand & demonstrate safe working practices for the job role
Contribute to limitation of damage to persons and property in the event of an emergency
Safely operate and general care of office equipment
File Management
Identify the essential elements of a good filing system
Assess the advantages and disadvantages of different methods of classification
Understand the concept of data protection
Store and retrieve files in a paper-based system
Enter and find data using a computer system
Communications Skills
Make & Receive telephone calls in a professional manner and convey information accurately using extension relay or messaging
Greet and deal with visitors in a friendly and business-like manner
Effective communication skills for meetings
On completion of general office skills courses students often proceed to focus on a specific skill area whilst already benefitting from a range of general office skills. Computer skills will also form an important part of ongoing career development in this area.
Click to view Office Skills Courses on Findacourse.ie