Maynooth University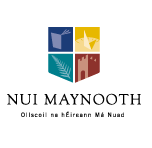 No courses presently listed for this provider.
Contact Details
Address:
Maynooth
Maynooth

Phone: 01 7086000
Website: www.nuim.ie
Location: Kildare
About Maynooth University
Following two centuries of internationally renowned scholarly activity on the Maynooth campus the National University of Ireland, Maynooth was established under the 1997 Universities Act as an autonomous member of the federal structure known as the National University of Ireland. With approximately 8,400 registered students, NUI Maynooth has 26 academic Departments which are organized into three Faculties: Arts, Celtic Studies and Philosophy; Science and Engineering, and Social Sciences.
Other colleges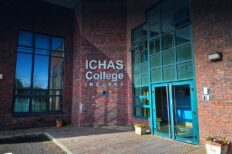 The Irish College of Humanities and Applied Sciences is an independent third-level college that prides […]
Cork, Dublin, Galway, [...]
Adult Education, CAO, Distance Learning, [...]
Arts and Humanities, Business and Accounting, Business Management, [...]