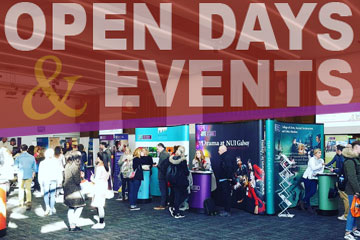 Construction Day TUS Moylish Campus, Limerick, Tuesday, December 13, 2022 9:00 AM to 5:00 PM
Looking to know more about Built Environment courses on TUS Moylish campus in Limerick City? The college is welcoming secondary schools to their Construction Day on December 13th. Meet lecturers, visit labs and workshops and get to know more information on Construction and Built Environment courses available at TUS Moylish.
Email [email protected] to book your place.
View more events on Findacourse.ie