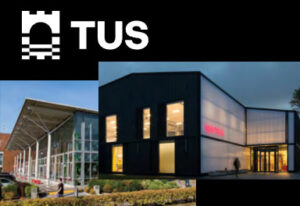 The Engineering Open Day is designed especially for Leaving Certificate Students, and their parents, to showcase the numerous engineering disciplines on offer at TUS. It is a great opportunity to learn more about engineering courses at TUS.
Workshops on engineering disciplines
Seminars and specialist talks
Access to staff who will be available to answer all your questions
Industry Specialists (including graduates) to address any sector queries
Industry specialists will be available to answer parent's and prospective student's questions.
Booking required. More info on www.tus.ie.
View more events on Findacourse.ie