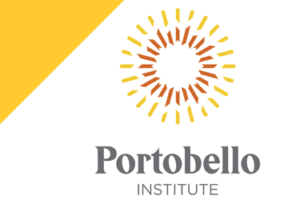 Location: Online
Time: 7 pm - 8.30 pm
Contact College
Portobello Institute's Early Years Department is proud to present the latest in a series of expert-led webinars discussing important topics in Early Childhood Education.
This online series of free webinars gives you the opportunity to hear from leaders in early years education. They will discuss their research, experience and offer you free access to their wealth of knowledge.
The upcoming webinar on Monday, November 8th will be led by Nóirín Hayes, who will speak about Embracing a Nurturing Pedagogical.
Portobello Institute's Early Years Department is promoting and researching the involvement of STEAM subjects in early childhood education. This event will explore how Science, Technology, Engineering, the Arts and Maths can be incorporated into a nurturing pedagogical.
Nóirín Hayes is a Visiting Academic at the School of Education, Trinity College Dublin and Professor Emerita, Centre for Social and Educational Research, Technological University Dublin.
Booking and further information link
View more events on Findacourse.ie