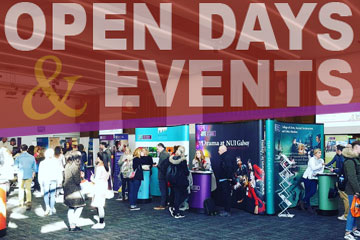 Location: Convention Centre, Dublin
The 28th ICDE World Conference on Online Learning takes place in Dublin from 3rd to 7th November 2019.
The conference theme of "Transforming Lives and Societies" anchors the growth of new models of open, online and digital learning in a number of big questions and the wider context of the Sustainable Development Goals. It aims to explore many of the contemporary problems and opportunities facing today's educators in the globally connected digital-era.
The organising team in the National Institute for Digital Learning (NIDL) at Dublin City University (DCU) promise a truly unique Irish experience along with an exciting and engaging conference programme. There will also be plenty of opportunities for delegates to mix socially and enjoy the sights and delights of Dublin.
More info at wcol2019.ie
View more events on Findacourse.ie