Distance Learning options in Sligo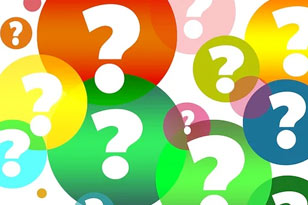 Question

Am currently living and working in Sligo, am looking to do a distance learning course but preferably one that is run from close by. Just wondering if anyone knows of any distance learning providers in Sligo area?

Answer

"Yes there are some options in Sligo area, Pitman training Sligo run courses available through distance learning. Sligo IT also offer e-learning options (see excerpt from website below).

A variety of leaning methods are employed in the delivery of online courses from IT Sligo. Participants will have access to live lectures on the Internet to allow convenient access to classes. These lectures are also available in recorded formats, for those who cannot attend live sessions and also as revision resources. In addition to this you will learn by reading from books, notes and websites as well as carrying out assignments which may be submitted electronically. "