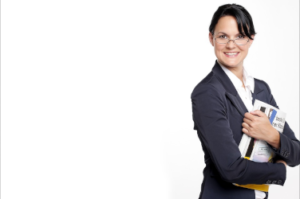 Legal secretaries are responsible for administration and secretarial work and provide a supporting role towards other professional staff in the law profession. The duties involved in this role can include telephone answering, dealing with clients and members of the public, organising correspondence and administrative tasks such as making appointments on behalf of solicitors and other legal executives.
Typing skills and  a degree of computer proficiency are necessary as the role includes the production of legal documents and letters. This may be done from a draft, or by audio typing from a tape of recorded dictation.
Legal secretaries are responsible for the preparation of records of legal costs and therefore need an understanding of accounting, finance and business practice.
Legal secretaries also prepare and proof read documents such as leases, contracts, wills and property conveyances, the transfer of property from one owner to another using legal documents. They therefore need to develop a knowledge of law, including criminal law, conveyancing and family law, and must understand how the courts apply the law in particular situations.
Jobs in this profession are highly valued and well paid as the reliance lawyers place on their specialist secretarial support is enormous.
Resources
The Pitman Training Diploma will give you the skills required for this career– from typing skills (speed and audio); to total mastery of the most common business software; to business communication techniques. Choose from a range of Legal modules such as Conveyancing, Wills & Probate, Civil Litigation, Company and Family Law.