University of Limerick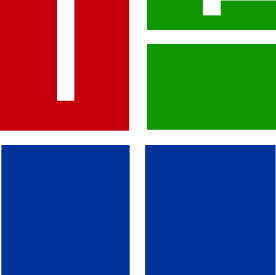 No courses presently listed for this provider.
Contact Details
Address:
Limerick
V94 T9PX

Phone: 061202194/061202194
Website: www.ul.ie
Location: Limerick
About University of Limerick
The University of Limerick is unique place to study. We take pride in our special emphasis on experiential learning through cooperative education. We offer high quality undergraduate education across a wide range of programmes, as well as excellent research and scholarship. University of Limerick graduates have a record of high employability.
The University of Limerick has close working relationships with industry.
Our institutional ethos combines academic excellence with relevance to the economic, social and cultural development of Ireland.
The University is especially proud of its outstanding cultural, sporting and residential facilities, which are located on a truly beautiful campus. It is an environment that enriches and enhances the learning and working environment for both students and staff.
Our mission is to promote and advance learning and knowledge relevant to the needs of Ireland through teaching, research and scholarship. This is done in an environment that encourages innovation and upholds the principles of free enquiry and expression.
Our vision is to offer students an academic environment that supports optimal intellectual growth and personal development and is characterized by principles of fairness, equity and integrity. We are also committed to continuous improvement in all our activities and processes.
Other colleges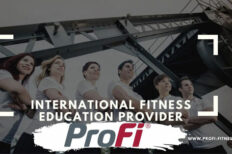 Profi Fitness School was opened in 2003. The Irish branch was opened in 2009. Since […]
Cork, Dublin, Galway, [...]
Adult Education, Fitness Training, Further Education, [...]
Diet and Nutrition, Fitness and Health, Fitness instruction, [...]