The Hunt Museum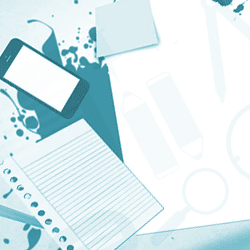 The late sixteenth century and most of the seventeenth was one of the great periods […]
Learn about the Museum on your doorstep! Highlights of The Hunt Museum is a series […]
Do you love art? Are you trying to gain experience in museums or heritage? The […]
Contact Details
Address:
Limerick
The Hunt Museum, Custom House, Rutland Street

Phone: (0)61 312833
Website: www.huntmuseum.com
Location:Limerick
About The Hunt Museum
The Hunt Museum have a range of workshops available to suit different ages and interests and also offer guided tours of the permanent collection and/or temporary exhibition.
Related colleges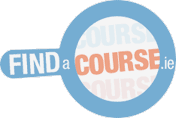 The University of Limerick is unique place to study. We take pride in our special […]
Limerick
CAO
Arts and Humanities, Built Environment, Business and Accounting, [...]
This website uses cookies to improve service and provide tailored ads. By continuing to browse the site you are agreeing to the use of these cookies. Accept Cookie Policy
Privacy Overview
This website uses cookies to improve your experience while you navigate through the website. Out of these, the cookies that are categorized as necessary are stored on your browser as they are essential for the working of basic functionalities of the website. We also use third-party cookies that help us analyze and understand how you use this website. These cookies will be stored in your browser only with your consent. You also have the option to opt-out of these cookies. But opting out of some of these cookies may affect your browsing experience.
Necessary cookies are absolutely essential for the website to function properly. This category only includes cookies that ensures basic functionalities and security features of the website. These cookies do not store any personal information.
Any cookies that may not be particularly necessary for the website to function and is used specifically to collect user personal data via analytics, ads, other embedded contents are termed as non-necessary cookies. It is mandatory to procure user consent prior to running these cookies on your website.