St John Ambulance Training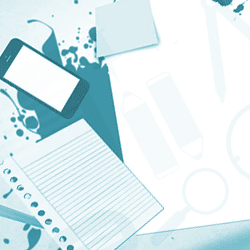 This four hour course equips participants with correct manual handling techniques to lift and carry […]
The course is various locations around the country including Limerick City. St John Ambulance can […]
The course is various locations around the country including Galway City. St John Ambulance can […]
The course is various locations around the country including Waterford. St John Ambulance can also […]
The course is various locations around the country including Cork. St John Ambulance can also […]
Contact Details
Address:
29 Upper Leeson Street
Dublin 4

Phone: 01 6688077
Website: www.stjohn.ie
Locations: Dublin, Dublin City
About St John Ambulance Training
St John Ambulance Ireland is an organisation which operates on the premise that everyone should have immediate access to first aid and safety no matter where they are or what they are doing.
The organisation has been providing acute care and training throughout Ireland since 1903.
St John Ambulance Ireland is highly active in responding to changes in the pre-hospital field, working alongside voluntary and statutory bodies – including the Pre-Hospital Emergency Care Council (PHECC) and QQI.
Related colleges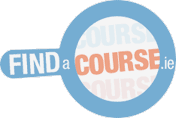 CMI, Communications and Management Institute is a leading provider of part-time night courses offering Graduate […]
Dublin, Dublin City, Nationwide
Adult Education, Distance Learning, Job Skills, [...]
Basic Computers, Built Environment, Business and Accounting, [...]
This website uses cookies to improve service and provide tailored ads. By continuing to browse the site you are agreeing to the use of these cookies. Accept Cookie Policy
Privacy Overview
This website uses cookies to improve your experience while you navigate through the website. Out of these, the cookies that are categorized as necessary are stored on your browser as they are essential for the working of basic functionalities of the website. We also use third-party cookies that help us analyze and understand how you use this website. These cookies will be stored in your browser only with your consent. You also have the option to opt-out of these cookies. But opting out of some of these cookies may affect your browsing experience.
Necessary cookies are absolutely essential for the website to function properly. This category only includes cookies that ensures basic functionalities and security features of the website. These cookies do not store any personal information.
Any cookies that may not be particularly necessary for the website to function and is used specifically to collect user personal data via analytics, ads, other embedded contents are termed as non-necessary cookies. It is mandatory to procure user consent prior to running these cookies on your website.