St John Ambulance Training - Health and Safety courses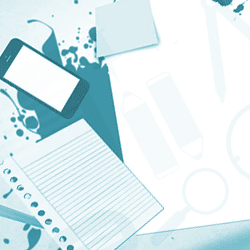 This four hour course equips participants with correct manual handling techniques to lift and carry […]
About St John Ambulance Training
St John Ambulance Ireland is an organisation which operates on the premise that everyone should have immediate access to first aid and safety no matter where they are or what they are doing.
The organisation has been providing acute care and training throughout Ireland since 1903.
St John Ambulance Ireland is highly active in responding to changes in the pre-hospital field, working alongside voluntary and statutory bodies – including the Pre-Hospital Emergency Care Council (PHECC) and QQI.