Sprint Fitness College

ITEC Level 5 Diploma Personal Trainer  (Supreme Fitness, Carlow) Our Internationally recognised ITEC Personal Trainer […]
ITEC Indoor Studio Cycling Indoor Cycling (aka Spinning) has fast become one of the most […]
Location: Sprint College, Gorey, Co. Wexford ITEC Level 5 Diploma Personal Trainer Our Internationally recognised […]
ITEC Personal Trainer (Blended Learning) Learning Made Easy! Also includes Fitness Instruction and Nutrition The […]
ITEC Level 5 Diploma in Pilates Teaching Our Internationally recognised ITEC Diploma in Pilates Teaching is […]
Advanced Sports Nutrition Advanced Sports Nutrition – This professional development course  enables students to gain […]
ITEC LEVEL 5 DIPLOMA SPORTS MASSAGE Every Tuesday evening for 14 weeks  (7pm – 10pm)Practical […]
Contact Details
Address:
Gorey
Unit 2 The Plaza, Pearse Street

Phone: 087 3843132
Website: www.sprintcollege.ie
Locations:Carlow, Kilkenny, Nationwide, Tipperary, Waterford, Wexford, Wicklow
About Sprint Fitness College
Sprint Fitness College, now open in Gorey, Co. Wexford is a centre of excellence offering the internationally recognised I.T.E.C health and fitness qualifications. I.T.E.C qualifications are regarded within the fitness industry as the gold standard in terms of quality and being the most recognized both here in Ireland and internationally. Become a leading fitness professional as a Personal Trainer, Strength & Conditioning, Suspension Trainer, Pilates Instructor, Gym Instructor, Indoor Cycling Instructor, Group Fitness Instructor, and more by enrolling at Sprint  College, Gorey, Co. Wexford.
Images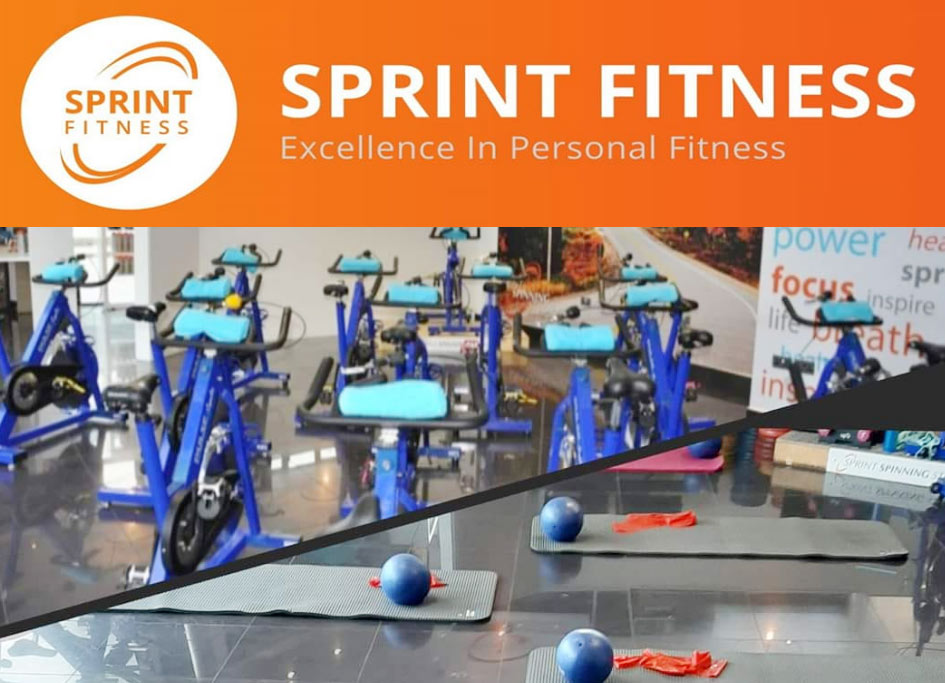 This website uses cookies to improve service and provide tailored ads. By continuing to browse the site you are agreeing to the use of these cookies. Accept Cookie Policy
Privacy Overview
This website uses cookies to improve your experience while you navigate through the website. Out of these, the cookies that are categorized as necessary are stored on your browser as they are essential for the working of basic functionalities of the website. We also use third-party cookies that help us analyze and understand how you use this website. These cookies will be stored in your browser only with your consent. You also have the option to opt-out of these cookies. But opting out of some of these cookies may affect your browsing experience.
Necessary cookies are absolutely essential for the website to function properly. This category only includes cookies that ensures basic functionalities and security features of the website. These cookies do not store any personal information.
Any cookies that may not be particularly necessary for the website to function and is used specifically to collect user personal data via analytics, ads, other embedded contents are termed as non-necessary cookies. It is mandatory to procure user consent prior to running these cookies on your website.