Independent College Dublin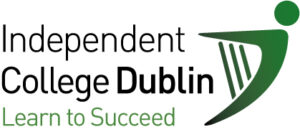 No courses presently listed for this provider.
Contact Details
Phone: 01 672 5058
Location: Dublin
About Independent College Dublin
Independent College is an independent third-level college which specialises in Business and Law. The college is situated on the edge of Silicon Docks in the heart of Dublin. Courses on offer at the college include undergraduate, postgraduate and professional levels.
Other colleges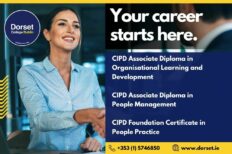 Established in 1983, Dorset College is an independent third level institution which is located in […]
Dublin, Dublin City, Nationwide, [...]
Adult Education, CAO, Distance Learning, [...]
Accounting, Admin and Office Skills, Administration, [...]