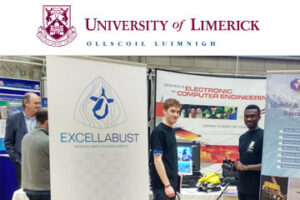 UL Nursing & Midwifery Summer Camp 2022 will take place on Monday 27th June at the Department of Nursing & Midwifery, University of Limerick.
This one-day camp is suitable for post junior cert, TY and fifth year students who have an interest in Nursing or Midwifery as a career choice. Students will learn about the nursing and midwife courses in UL – BSc Nursing (General), BSc Midwifery, BSc Nursing (Intellectual Disability), BSc Nursing (Mental Health) as well as participating in various interactive hands on sessions in our clinical skills laboratories.
The cost of the one-day camp is €60. Booking is essential as places are limited.
More details at UL Website
View more events on Findacourse.ie