BTEI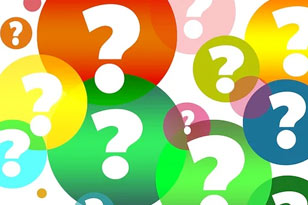 Question

I am unemployed and interested in returning to education, will I qualify for Back to Education Initiative?

Answer

"The Back to Education Initiative (BTEI) provides part-time courses for adults and young people aged over 16.

Participants eligible for free tuition are people who (or their dependants):

Have less than upper-second level education
Are getting a jobseeker's payment or means-tested social welfare payment
Are getting Family Income Supplement
Have a medical card
Are eligible to participate on VTOS or Youthreach
All other participants are charged a fee. For information about fees, you should contact your local Education and Training Board.

You can also take part in BTEI if you are working and on a low income. The aim is to give people an opportunity to combine their learning with family, work and other commitments.

If you think you qualify based on the criteris shown above then you should contact your local ETB for more information."