RINKA Kids Fitness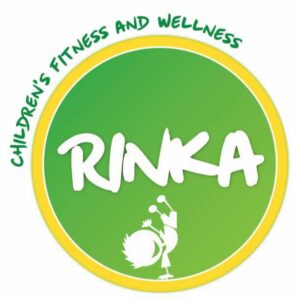 No courses presently listed for this provider.
Contact Details
Address:
Donegal Town
Drumrooske

Location: Nationwide
About RINKA Kids Fitness
At RINKA the aim is to provide a fun and dynamic system for managing children's health & well-being through fitness classes. This done while offering alternatives to mainstream sports, helping all kids reach their physical activity requirements and not just those who love sport already.
Each term, different aspects of the RINKA curriculum are introduced. Each class ranges in activity from high-energy games and athletic skills to gymnastic skills and dance and movement. RINKA ensure that your child is introduced to a range of skills and exercises. Of utmost importance is the fun and every class is full of positivity and happy vibes!
Our outstanding training and development team take you through all the skills required to create this supportive, nurturing environment and also guide you through our hugely successful acquisition and retention model. Our aim is to make RINKA as successful as possible in your facility and to help your members reap the benefit of what RINKA has to offer.
When you join RINKA, you don't just join a team, you join the RINKA Family. As a team,our mission is spreading the RINKA magic to all kids across the country and we'd love for you to join us in that mission.
Other colleges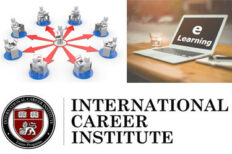 The International Career Institute (ICI) is a leader in distance education with some of the […]
Nationwide
Adult Education, Distance Learning, Fitness Training, [...]
Admin and Office Skills, Advertising, Animal Care, [...]