ECollege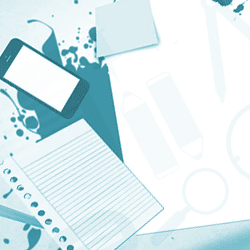 This course is completely free for job-seekers, please sign-up at your local Department of Social Protection […]
This course is completely free for job-seekers, please sign-up at your local Department of Social […]
Also avaialble on eCollege: Adobe In Design – 08464 Adobe Illustrator – 08449 Visual Communication […]
Contact Details
Address:
Castleforbes House,
Solas, Block 1

Phone: 019012019
Website: www.ecollege.ie
Locations:Kildare, Nationwide
About ECollege
eCollege is an online learning platform which delivers online training courses in business, project management, information technology, graphic design, web design, digital marketing, software development and basic computers.
Courses are aimed at those already doing a FET course who would like to augment their learning, those who have recently become unemployed or had their hours reduced, and those wishing to up-skill and improve career prospects. Courses are designed to give a flexible response to specific skills needs of individuals who may require training assistance with certification to assist them in re-entering or moving up in the labour market.
Other colleges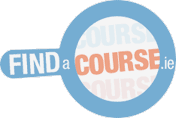 Pitman Training offer a wide range of training courses covering a broad spectrum of computer, […]
Athlone, Carlow, Clare, [...]
Job Skills
Admin and Office Skills, Business and Accounting, Computers and IT Training, [...]
This website uses cookies to improve service and provide tailored ads. By continuing to browse the site you are agreeing to the use of these cookies. Accept Cookie Policy
Privacy Overview
This website uses cookies to improve your experience while you navigate through the website. Out of these, the cookies that are categorized as necessary are stored on your browser as they are essential for the working of basic functionalities of the website. We also use third-party cookies that help us analyze and understand how you use this website. These cookies will be stored in your browser only with your consent. You also have the option to opt-out of these cookies. But opting out of some of these cookies may affect your browsing experience.
Necessary cookies are absolutely essential for the website to function properly. This category only includes cookies that ensures basic functionalities and security features of the website. These cookies do not store any personal information.
Any cookies that may not be particularly necessary for the website to function and is used specifically to collect user personal data via analytics, ads, other embedded contents are termed as non-necessary cookies. It is mandatory to procure user consent prior to running these cookies on your website.