Ceramic Forms by Michelle Maher
No courses presently listed for this provider.
Contact Details
Address:
Castleknock, Dublin
Carpenterstown

Phone: 087 2047695
Locations: Dublin, North Dublin City
About Ceramic Forms by Michelle Maher
Pottery and ceramic Classes and Workshops. Learn how to make hand-built ceramics with an award-winning artist in a purpose built, bright, modern, fully equipped studio in Castleknock, Dublin.
Weekly classes available Mon/Tues/Wed evenings 7.30-9.30pm and Tues mornings 10.30am-12.30pm and weekend workshops are run once a month.
Classes and workshops run all year round and you can join at any-time as long as a place is available.
Classes cover all hand building methods: press moulds, hump moulds, slab building, soft slabbing, coiling, pinching, modelling – tailoring the method to your individual project.
Other colleges
The College of Management and IT (CMIT) is a leading provider of certified / accredited […]
Nationwide
Adult Education, Distance Learning, Job Skills, [...]
Accounting, Admin and Office Skills, Administration, [...]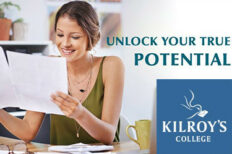 Kilroy's College was founded in 1932 and is one of Ireland's oldest and most established […]
Nationwide
Adult Education, Distance Learning, Job Skills, [...]
Accounting, Admin and Office Skills, Administration, [...]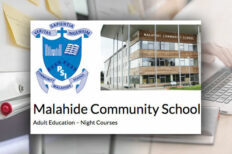 Malahide Community School is situated just a quarter of a mile from the beautiful village […]
Dublin, North Dublin County
Adult Education
Animal Care, Art, Art, Design and Media, [...]