BeautyBoard @ Churchtown Institute - Education and Teaching courses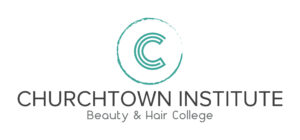 CIBHT Course investment €250.00  VTCT – Course investment €295.00 On this course you will learn […]
Skin Tanning Techniques: Course investment €75.00 Course and equipment investment €385.00  with Kit This is […]
If you are looking to train in a recognised Teaching course, in Dublin, then our […]
Contact Details
Address:
Dublin 14
CMG Building, Earlscourt Industrial Estate, Beaumont avenue. Churchtown Dublin 14

Phone: 014586603
Website: https://www.beautyboard.ie
Locations:South Dublin City, South Dublin County, Nationwide
About BeautyBoard @ Churchtown Institute
Professional Training Courses
Why Choose Us?
Let your New Career Start here…… Our award winning training centre has been providing the industry with international and fully insurable Professional Qualifications across 5 Departments, since 2004 – Hairdressing and Barbering, Beauty Therapy, Sports Fitness and Sports Therapy, Complementary Health and Training and Education. The best qualification can be a great start to any career! Passion not points! Don't delay book your place today!
Images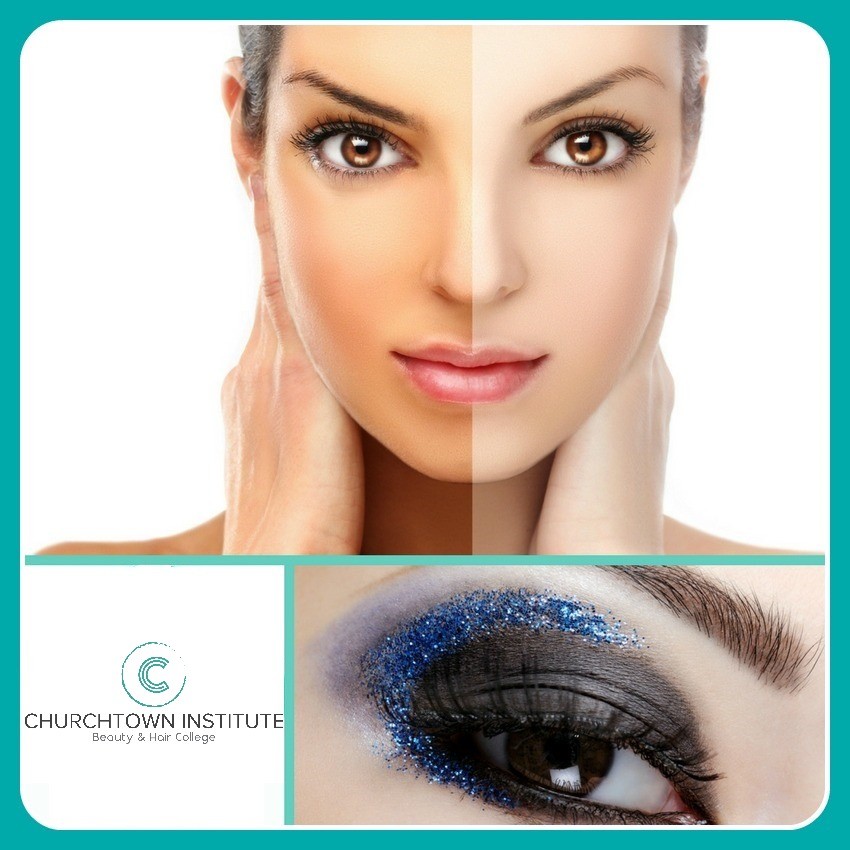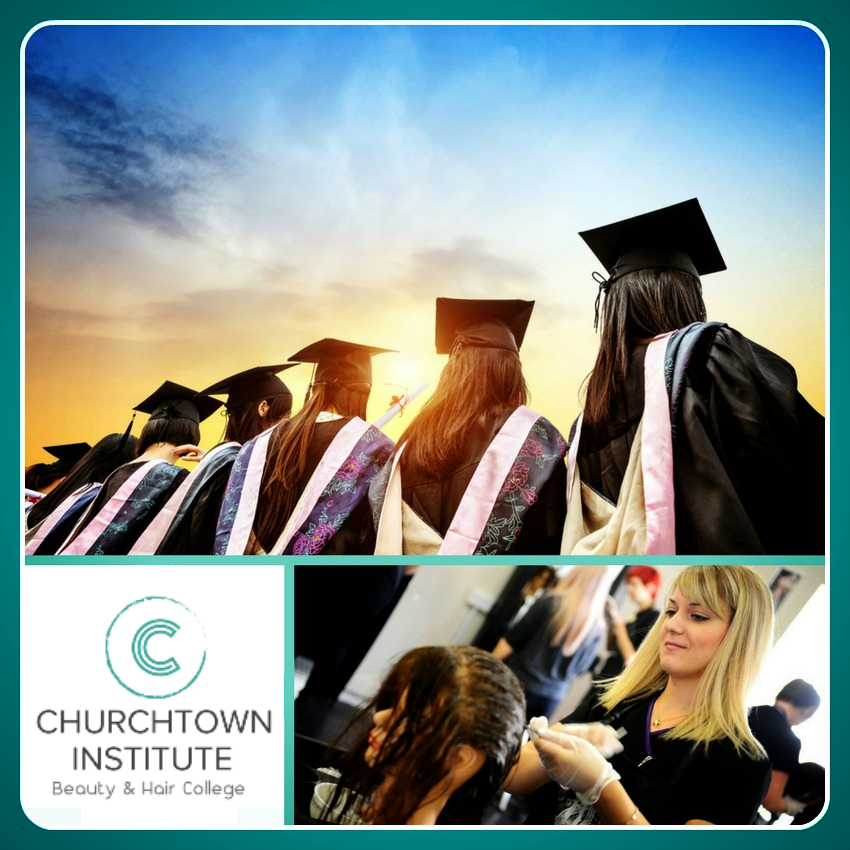 Other Courses in Education and Teaching Category
Polish is the second most spoken language in Ireland. However, as a non-curricular EU language, Polish does not appear as part of the normal school educational programme/ module. Thus, it is of great importance to support students in the process of preparing them for the Leaving Cert. exam in this[...]
This website uses cookies to improve service and provide tailored ads. By continuing to browse the site you are agreeing to the use of these cookies. Accept Cookie Policy
Privacy Overview
This website uses cookies to improve your experience while you navigate through the website. Out of these, the cookies that are categorized as necessary are stored on your browser as they are essential for the working of basic functionalities of the website. We also use third-party cookies that help us analyze and understand how you use this website. These cookies will be stored in your browser only with your consent. You also have the option to opt-out of these cookies. But opting out of some of these cookies may affect your browsing experience.
Necessary cookies are absolutely essential for the website to function properly. This category only includes cookies that ensures basic functionalities and security features of the website. These cookies do not store any personal information.
Any cookies that may not be particularly necessary for the website to function and is used specifically to collect user personal data via analytics, ads, other embedded contents are termed as non-necessary cookies. It is mandatory to procure user consent prior to running these cookies on your website.