All Hallows College

No courses presently listed for this provider.
Contact Details
Address:
Drumcondra, Dublin 9
Grace Park Road

Phone: 01-852 0718
Website: www.allhallows.ie
Locations: Dublin, North Dublin City
About All Hallows College
All Hallows is a third level college, specialising at undergraduate level in the teaching and research of Theology, Pastoral Care, Philosophy, Psychology and English Literature.
Current Postgraduate opportunities focus on leadership and management in the pastoral arena, the community and voluntary sector and on critical dialogue betweenpublic policy and social justice. Research opportunities at Masters and PhD level in these and related areas are also offered.
All Hallows College has recently established a School of Adult and Community Learning which covers a wide range of accredited and non-accredited programs for those seeking either personal or professional development. The School runs an ongoing programme of events comprising courses, workshops, seminars, talks and events throughout the year.
Other colleges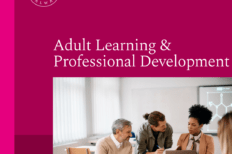 At the Centre for Adult Learning and Professional Development at University of Galway, we offer […]
Galway, Galway City, Nationwide
Adult Education, Distance Learning, Further Education, [...]
Arts and Humanities, Business and Accounting, Business Management, [...]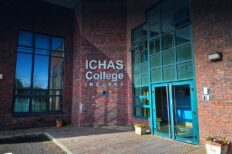 The Irish College of Humanities and Applied Sciences is an independent third-level college that prides […]
Cork, Dublin, Galway, [...]
Adult Education, CAO, Distance Learning, [...]
Arts and Humanities, Childcare, Counselling and Psychology, [...]