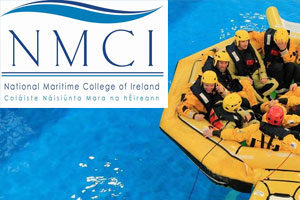 Location: National Maritime College of Ireland
Time: 10 am - 3 pm
Open days are a great way to find out more about studying at National Maritime College of Ireland – and to explore the college Campus.
All are welcome. Booking is required for large groups.
The NMCI Open Day will take place on Thursday, 7th November 2019 from 10am to 3pm.
admissions@nmci.ie or telephone on 021-4335607 for further information.
View more events on Findacourse.ie