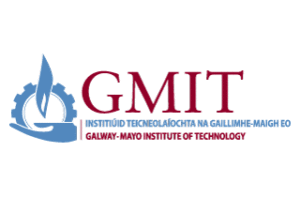 Location: Online
Time: 5 pm - 8 pm
GMIT are holding a virtual Open Day for the GMIT Mayo campus on Wednesday 5th May 2021, from 5pm to 8pm.
This event is open to all secondary school students as well as parents, teachers, and mature applicants.
Register at openday.gmit.ie to receive a schedule a link to the event in advance.
More information on GMIT website
View more events on Findacourse.ie