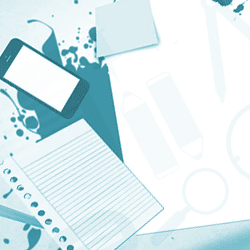 Online Academy
Address:
9 Westmoreland St, Temple Bar
Dublin 2

Website: www.upskillonline.ie

Location: Nationwide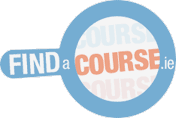 Online Academy
Course Info - Computing Basics & Essentials – Set of 7 Interactive Courses is best suited to: Employees […]
Online, Online Courses - Distance Learning
About Online Academy
Online Academy is an online portal aimed at providing opportunities for those looking to improve their skills over the internet in a wide variety of subject categories.
Online Academy is partnered with E-Careers Limited and as such most of the courses offer opportunities to gain skills and opportunities which can be beneficial in career progression, they can also lead to further training opportunities and many of the CPD courses give the learner the required knowledge to apply for certified exams on completion of the courses (For example some of the courses can lead to certification by professional bodies such as CIW or CIMA).
Other courses on offer will be of interest to those looking to improve personal knowledge or to gain a new interest or hobby.
Share this page: