O Fiach Institute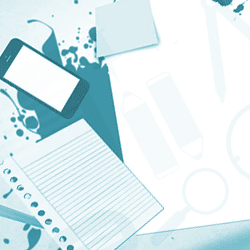 No courses presently listed for this provider.
Contact Details
Address:
Dundalk

Website: www.ofi.ie
Location: Louth
About O Fiach Institute
Ó Fiaich Institute has more than 50 PLC and Pre-University courses on offer starting each September. These can lead to progression to Universities, Institutes of Technology or a career in a related area.
A close relationship between Ó Fiaich Institute of Further Education and local employers, Institutes of Technology and Universities ensures that course provision reflects current and future skills and employment needs.