IICP College - Counselling and Psychology courses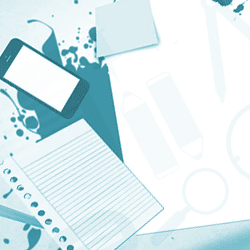 IICP College are now taking enrolments for our suumer and autumn 2019 Certificate Programmes in […]
Part Time and Evening
About IICP College
IICP is a college of educational excellence for a wide range of accredited and validated courses in counselling, psychotherapy and related fields, delivered by committed, highly qualified lecturers in a welcoming and supportive environment.
We put student care at the centre of our priorities to ensure that learners can practice competently and confidently as professional therapists.
COURSES
Certificate in Counselling and Psychotherapeutic Studies – Level 6
QQI 20 credit certificate providing an excellent introduction to the field of
counselling & psychotherapy
BA (Hons) Level 8 Degree in Integrative
Counselling and Psychotherapy
This innovative part-time four year programme is validated by QQI and
accredited by IACP
BA (Hons) Level 8 Degree in Integrative
Counselling and Psychotherapy (RPL Option)
IICP operate a Recognition of Prior Learning (RPL) Policy whereby, under
certain conditions, learners can gain access to the BA (Hons) programme
at an advanced stage
Master's Level 9 Degree in Pluralistic
Counselling and Psychotherapy
Facilitated by world-renowned Professor John McLeod, this innovative
Master's provides a comprehensive understanding of both Pluralism &
Research
Master's Level 9 Degree in Integrative
Child & Adolescent Psychotherapy
Equipping learners and practising therapists with the necessary
knowledge, skills and competencies to meet the therapeutic needs of
children and adolescents
Visit IICP.ie for further information or to apply on line. Alternatively you can call us on 014664205.